When it comes to your family, no one helps you navigate the everyday and the exceptional better than Honda. From soccer games to weekend projects to home remodels, your Cincinnati-Northern Kentucky Honda Dealers have a Honda that's built to fit every one of those needs – no matter how often they change. We're proud to serve our greater community from seven unique dealerships located throughout the Tristate area. We're also dedicated to giving back, with ongoing support for great organizations like Cincinnati Children's Hospital, St. Jude Children's Research Hospital and the Freestore Foodbank. Explore our award-winning vehicles like the Accord, Civic, Fit, HR-V, Insight, Clarity, Pilot, Odyssey, Passport, Ridgeline and CR-V – and see how Honda fits your family's style at every turn.
CincinnatiNorthernKentuckyHondaDealers.com
---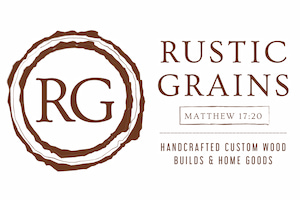 With the faith of a mustard seed and the beautiful grains of wood, husband and wife team, Daniel & Sarah Cox began Rustic Grains in 2017. They began this journey with humble hearts, big dreams and a whole lot of faith in hopes that their passion for Christ and creating would meet you where you need it. We want our custom build pieces as well as the items you'll find in our shop to help mold your house into a home for you and your families; create spaces that are unique and welcoming to family and friends; help foster family time and being with each other. All of these being the things that we love most. While we don't have a physical store front, you can find us at local markets, online, Facebook, and Instagram. We also have an app where you can conveniently shop Rustic Grains as well as join our live sales that happen every Tuesday at 9PM. We would love to connect with you and your family, so reach out and let's chat!! rusticgrains.com
---

HomeLight's vision is a world where every real estate transaction is simple, certain, and satisfying. We build software and provide services to home buyers, sellers, and real estate agents. homelight.com
---

Lumaze Cincinnati is a full family Christmas experience that features over 1 million lights, including sculptures, figures, and interactive attractions. This year's you get to travel Around the World and view dozens of cultural icons from 6 different countries. Spectators get to have an amazing worldwide tour, alongside Santa Claus and fairytale princesses and kids get the chance to search each country to get stamps in their very own passport. The event runs from Black Friday (November 26) until December 30. For tickets go to lumazelights.com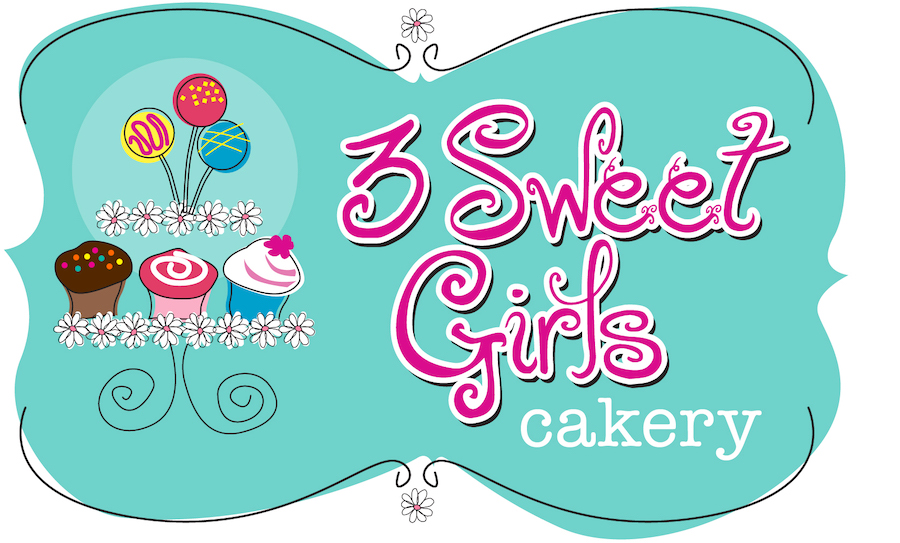 3 Sweet Girls Cakery is a local family owned bakery located in Silverton, Ohio. They have been the bakery of the Greater Cincinnati Holiday Market for the past 5 years as well as the Bakery of The Flying Pig Marathon! 3 Sweet Girls Cakery is known for their award winning custom cakes, cupcakes, beautifully decorated cookies, cake pops, brownies and other sweet treats. 3 Sweet Girls Cakery is a top choice for many engaged couples in the Cincinnati area and beyond. They are well known for designing unique dessert tables as well as creating custom corporate gifts for holidays and all occasions. To learn more about them please check out their website for daily treats available or to learn more about placing a custom order. Be sure and follow them on Instagram and Facebook to see their amazing creations! Visit our website, 3sweetgirlscakery.com.
Facebook - 3 Sweet Girls Cakery
THANK YOU TO OUR SPONSORS AND PARTNERS